We are passionate about healthy food, kids, and planet.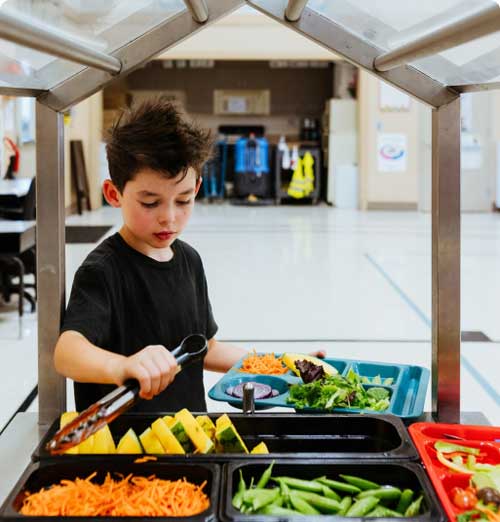 Between our team, boards and chef's council, we bring world-class experience to bear in Health, Nutrition, Climate Science, Government Policy, Culinary Arts, Pediatrics, K-12 Education, Food System Innovation, Technology, Certification, Market Building, Branding, and Consumer Activation.
Board of Directors
Chairman
Jordan Shlain
Managing Partner & Founder, Private Medical
Chief Science Officer
Robert Lustig
Professor Emeritus of Pediatrics, Division of Endocrinology, UCSF; Lecturer and Author
Vice President
Andrew Deitz
Chief People Officer,
Spring Free EV
Secretary
Alan Glazer
Associate Council,
American Dream
Treasurer
Dorothy Kilroy
Chief Commercial Officer,
OURA
Member
Arjun Gupta
Chief Believer and CPO, Telesoft Partners
Member
Meija Jacobs
Executive Director,
IDEO
Member
Helene Kocher
Philanthropist

Member
Raina Kumra
Founder,
Spicewell
Member
Tesha McCord Poe
Founder/CEO,
Joy-Raising, LLC
Member
Miguel Villareal
Co-Executive Director,
Nat'l Farm to School Network
Philanthropic Leadership Board
Marques Anderson
Founder/Director,
World Education Foundation
Natalia Bushyager
Chair,
Chefs4Kids Council
Daniel Erem
Co-Founder,
E2 Global
Gina Garrubbo
President & CEO,
National Public Media
Colleen Gregerson
Executive Director,
Battery Powered

Dr. Bojana Jankovic Weatherly
Physician & Founder,
Bojana Jankovic Weatherly, MD PLLC
Dr. Hemalee Patel
Nat'l Sr Medical Director,
One Medical
Erica Rozetti
Former President & Gen Council, Whole30
Benjamin Schmerler
Managing Director,
SUNU Capital

Stephanie Singleton
Founder,
Prana Wellness

Alisa Trantaphol
Managing Director,
Americas West

Team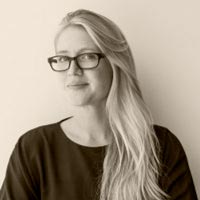 Nora LaTorre
CEO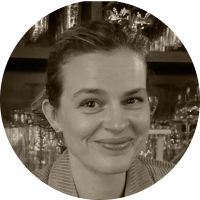 Natalie Linden
Chief of Staff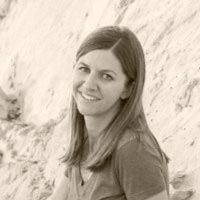 Kristin Zellhart
Senior Manager, Nutrition & Standards
Jiwon Jun
Senior Program Manager, K-12 Schools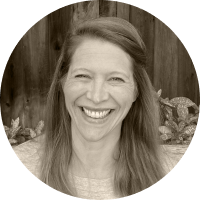 Molly Daugherty
Program Manager, K-12 Schools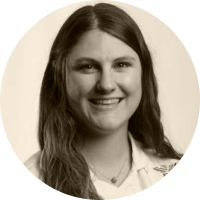 Lauren Krohn
Manager, Nutrition & Standards
Chefs4Kids Council
Alice Waters
Chez Panisse,
Berkeley, CA
Bryant Terry
Founder, 4 Color Books
SF Bay Area
Dominica Rice-Cisneros
Bombera,
Oakland, CA
Gayle Pirie
Foreign Cinema,
San Francisco, CA
David 'Chef Tu' Phu
Author, former Top Chef,
Oakland, CA
Michelle Minori
Chef & co-founder, EDMO,
Berkeley, CA
Nelson German
Sobre Mesa,
Oakland, CA
Rogelio Garcia
Auro at Four Seasons,
Napa, CA
Matt Dugan
Vitamix Corporate Chef,
Cleveland, OH
Ann Cromley
Chez Panisse Café,
Berkeley, CA
Dominique Crenn
Atelier Crenn,
San Francisco, CA
John Clark
Foreign Cinema,
San Francisco, CA
Natalia Bushyager
Private Chef,
SF Bay Area
Josey Baker
The Mill,
San Francisco, CA
Reem Assil
Reem's California,
San Francisco, CA
Eat Real serves a critical mission to spread the word about real food as a key in improving and sustaining public health.
Chef Dominique Crenn
Join our team.
We're always interested in hearing from people who share our ambition to nourish the future.